Andy in his dorm room at Michigan Tech before he graduated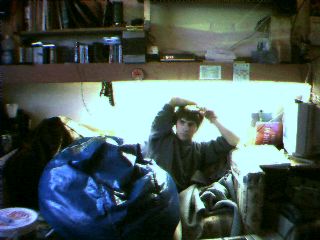 ---
MTU is in Houghton, on the Keweenaw Peninsula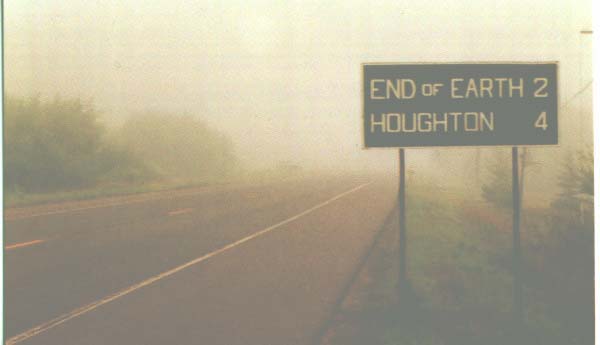 ---
Andy runs his own Web Server you can visit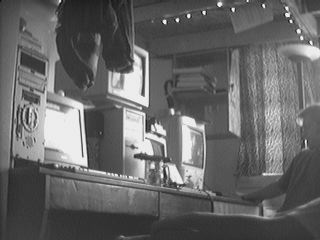 ---
Current date and time is Friday, 21-Feb-2020 23:24:19 EST and the Greenwich date and time is Saturday, 22-Feb-2020 04:24:19 GMT.
You are viewing this page from: 3.234.208.66 and are visitor number 487.

This page was first published on 2 October 1998 and was last updated on Tuesday, 02-Oct-2007 21:50:58 EDT.

You can return to The Tomaszewski Family Public Home Page.
---